The first name
in spray foam insulation
Isn't it about time you allowed us to reduce your heating bills?
The only by-product of our water blown
insulation is steam.
Your first step to a warmer home
One Step Spray Foam Insulation is a family run business with many years' experience within the spray foam industry and specialists in the Icynene insulation system for both residential and commercial buildings. All our installers are in house and fully trained to the high standards set by Icynene and ourselves.
We provide a professional and efficient service with confidence that you can trust. We bring an insulation system to you that is of the highest standard, saving your money for years to come.
Our offices are in Ballyclare, Belfast and Maghera and we service all of Northern Ireland.
When choosing how to insulate your home, choose One Step Insulation. There is a difference.
More Comfort
Our system is that it will leave your home feeling warmer in winter, but also allow it to feel cooler in those hot summer months!
Less Noise
Helps reduce the sounds from noisy indoor rooms such as media rooms and laundry rooms, outdoor noises such as traffic and playgrounds etc.
No Condensation
Our spray foam protects against water and condensation and helps prevent the mould growth, which can lead to respiratory problems.
Ideal for retro-fitting into an already constructed property of any kind.
Great for improving the energy efficiency of industrial units and lowering heating costs.
The perfect time to guarantee maximum insulation with the minimum disruption.
Vastly improves the warmth and sound proofing of barns, sheds and outbuildings.
DON'T JUST TAKE OUR WORD FOR IT...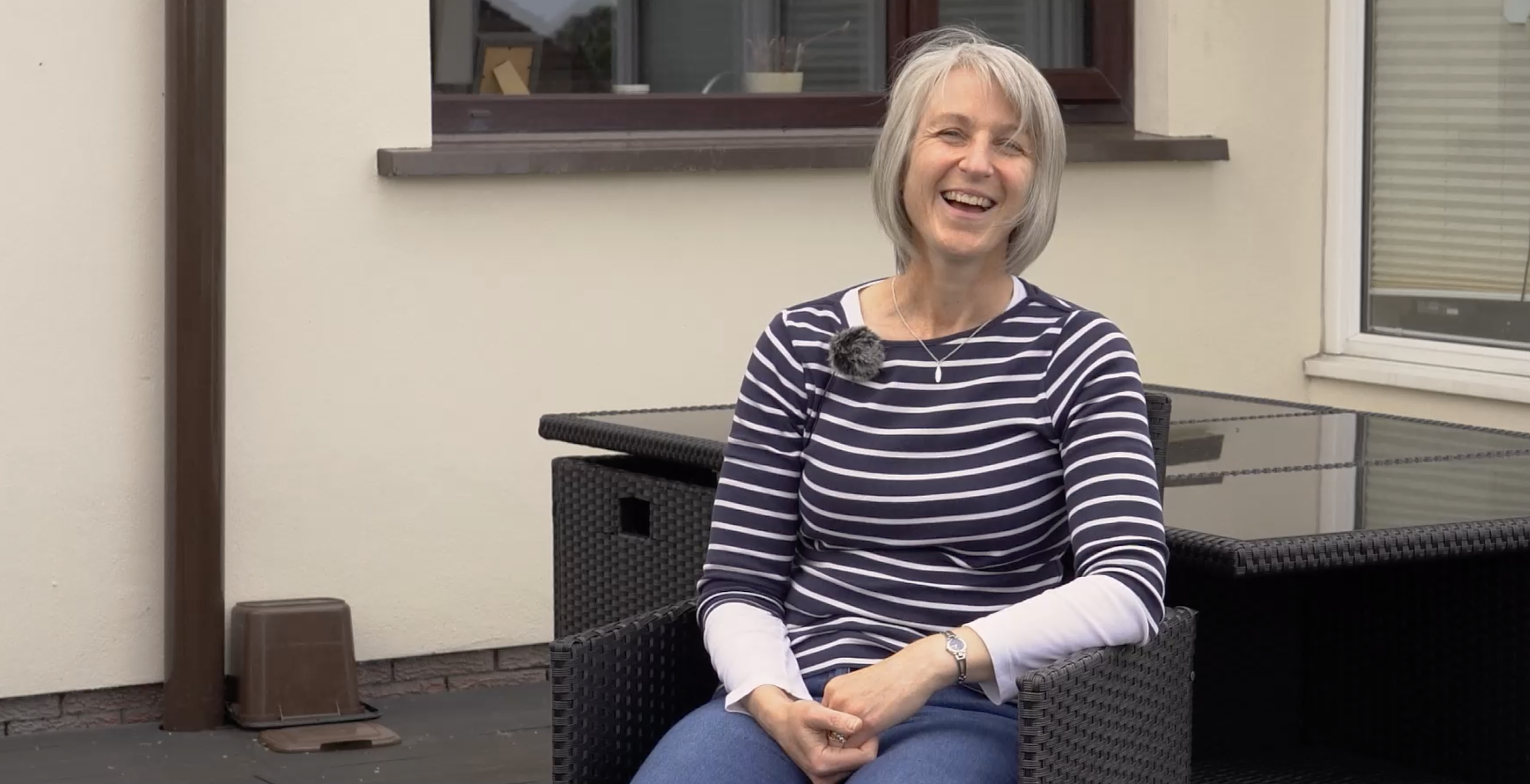 "The children now ask to turn the
heating off as their bedrooms get too warm!"
HEAD OFFICE
One Step Insulation Limited
Unit 15, Avondale Industrial Estate
Ballyclare
BT39 9AU
HEAD OFFICE
One Step Insulation Limited
Unit 15, Avondale Industrial Estate
Ballyclare
BT39 9AU