We are a family-run business with extensive experience within the spray foam industry and specialists in the Icynene insulation system for both residential and commercial buildings. All our installers are in-house and fully trained to the highest standards.
We can help create a more comfortable, energy efficient building, eliminating drafts, eradicating both cold and heat penetration, helping make all rooms an even temperature. Your home will be warmer in the winter, cooler in the summer, increasing the EPC efficiency of your home and drastically reducing your overall energy bills.
You can have full confidence in our professional and efficient service. We bring the market-leading insulation system to you, saving you money for years to come.
Our offices are in Ballyclare, Belfast, Maghera and Omagh and we service all of Northern Ireland.
What type of product is Icynene?
Hear from our Sales Manager, Gary.
Our core values are simple
We treat our customers the way we would want to be treated ourselves, offering honest advice and respecting their homes and property.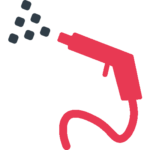 Each of our installers are fully trained in-house and are accredited by Icynene in the application and installation of a variety of insulation products.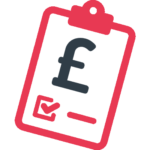 Before any work is carried out, we will agree a price with you that you are happy with. Our pricing is based on the area covered and the ease of accessability.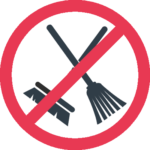 We always try to treat your home or premises the way we would our own, taking great pride in leaving it the way we found it and creating the mimimum amount of disruption.
We are confident that our service will exceed your expectations. Our spray foam comes with a 25 year product guarantee, ensuring it won't degrade or corrode the surface to which it is applied.
Call your local office today and take your first step towards a warmer home.
HEAD OFFICE
One Step Insulation Limited
Unit 15, Avondale Industrial Estate
Ballyclare
BT39 9AU
HEAD OFFICE
One Step Insulation Limited
Unit 15, Avondale Industrial Estate
Ballyclare
BT39 9AU
Company number NI625614 | © 2022 One Step Insulation
Website Managed by Beyond Digital